NLP and Persuasive Communication
At the end of this training, the participant will learn a series of principles and techniques of verbal and non-verbal influence based on neurolinguistics programming (NLP).
Based on this principlea, the participant at this training will better modulate the understanding, acceptance and use of information for those around him.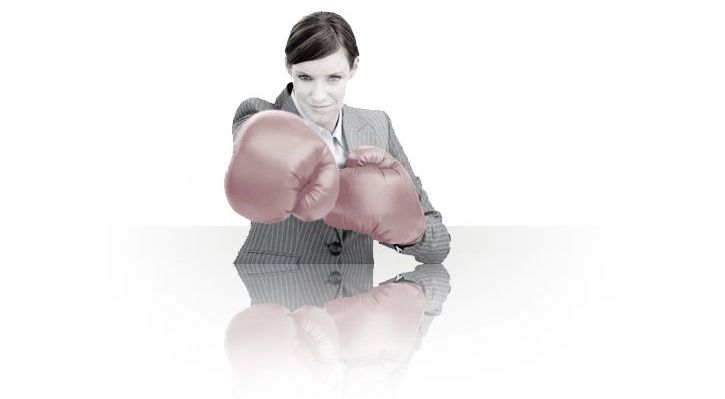 Training agenda:
Module 1: NLP Fundamentals: Information Acquisition Channels
Module 2: Influencing language (words and phrases to use / avoid)
Module 3: Non-verbal elements in communication (report creation, gestures, understanding of non-verbal signals, etc.)
Module 4: Customized application depending on the field of persuasive communication (management, sales, negotiation, public speaking etc.)
Course duration:
4 half day modules
Target:
Managers, PR people, sales and marketing.
The training includes:
Assessing the client's training needs
Feedback
Analysis of students' implementation of skills 1 month and 6 months after the delivery of the training
Online coaching with students (by email) in the first 30 days after the training delivery.
Our trainers are certified by International Swiss Centre for Business Research, Geneva. The trainings are provided by International Swiss Centre for Business Research, Geneva. The participants receive Diploma upon graduation.