Who we are?
Teamexpert is a company who offers expertise in events organization and consultancy in Organizations development. We have more than 15 years of experience and we bring in a team of top trainers. We are able to offer valuable training programs, teams' diagnosis, teambuilding activities, incentive programs and company events. Teamexpert brings passion within team programs, offering 360° solutions for team development activities.
Our Values
Camelia Savin
She gained a successful experience within multinational companies, winning a Bronze Effie and expertise in co-coordinating cross-regional, multi-national teams. Since 2005, Camelia started entrepreneurial life in marketing, brand communication and events organizing. She had plenty of opportunities to interact with "gifted persons and inspiring souls".
At the beginning of 2008, he co-founded with Camelia Savin a new business: Teamexpert – Teambuilding with Passion.
My first love was debate. Than came marketing (branding, advertising, events). Now, I've chosen communication with and within TEAM
cami@teamexpert.ro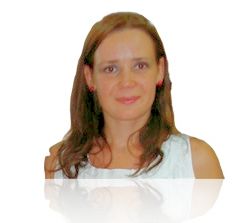 Radu Savin
His expertise is based on a happy combination between events organizing and a consultancy experience gained within multicultural world of multinationals.
In 2002 Radu organized the first outdoor program for a teambuilding at Vata – Hunedoara. Since then he has realized hundreds of events, offering complete solutions for his clients: training and competencies development programs in order to increase team spirit, outdoor activities or turistic services in Romania, Bulgaria or Poland. Since 2007, he is organizing events for children also (www.taberecusuflet.ro)
If you think about basic learning processes or more complex ones, training and teaching, the key for a successful project is effective communication.
radu@teamexpert.ro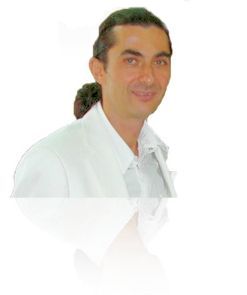 TeamXpert © 2002 - 2022 • All rights reserved